Quantum Technology Partners
has the experience, knowledge and resources to deliver unparallel IT solutions to medium and large businesses, especially those in the healthcare sector. We believe that the best results come from understanding our clients constantly changing needs and staying one step ahead of them. Through a collaborative effort with our clients, we manage the integration of people and technology, offering customized solutions for each client's unique needs.


At Quantum, we specialize in creating networks custom-tailored to meet your needs. We provide services for all phases of your information technology life cycle, from setting up and implementing a new office to repairing and expanding nationwide your existing infrastructure.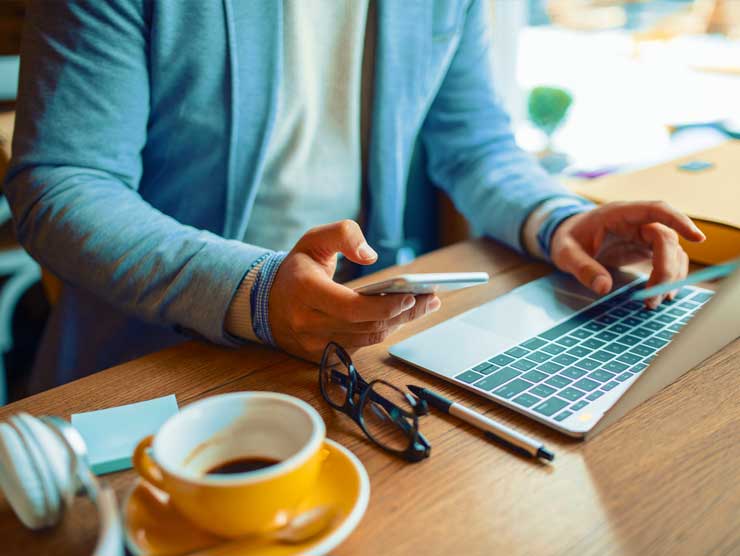 In order to meet the challenge of providing consistent quality service, we staff each project with a complement of network systems engineers who have the requisite technical and management experience. QTP assures the quality of its projects by having its service management team work closely with the client in all aspect of delivery. QTP also conducts regular content and progress reviews to guarantee that projects exceed your expectations.


Whether we planned and designed your information technology organization, or if you have an existing plan, Quantum can rollout the project in order to get you up and going as soon as possible.
Strategic and tactical reviews of their current network operations and future requirements.
. Network planning services encompass the following elements
. Defining client business requirements
. Developing strategic information architectures
. Performing network baseline audits
. Preparing capacity plans for the physical network
. Selecting preferred technology
Security
The network security implementation phase includes value-added services, such as:
. Disaster/Recovery Plans
. Fail-Over configuration
. Project Management
• Firewalls
. On transit or at rest encryption
• Security Audits
. Compliance
. Conducting network security audits and planning

Onsite
Quantum's team is ready to meet any challenge and as your business needs change and grow, we're ready to adapt alongside them. The onsite services we provide include:
• Management Services
• Technical Support
• Help Desk Services
• Administration (LAN/WAN)
• End Point Support
• Server/Application Support
• Virtual Environment Administration
• Procurement Administration
• Application Development
• Data Center Services
Please complete the fields below and we will respond to your inquiry within 1 business day!